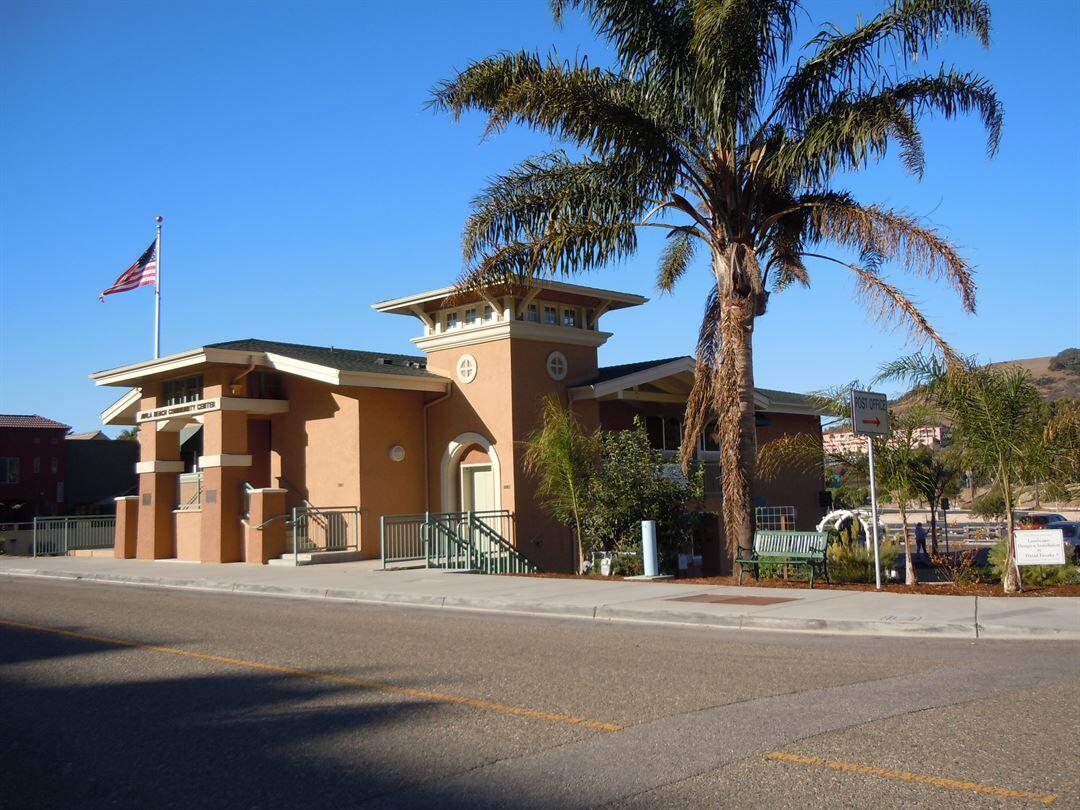 Please Join Us after the Avila Beach paddle out on Friday October 1st from 5-10 pm at the Avila Beach Community Center.  
Due to unforeseen circumstances we have moved our venue for the October 1, 2021 Gala Dinner and Auction to the Avila Beach Community Center. We understand you purchased your tickets advertised at an outdoor venue.  If you have any concerns about the indoor location and need to cancel we are offering a full refund.  We have downsized and added full vaccination requirements and hope you will still be able to join us.  Masks when not eating will be encouraged.  If you would like a refund due to this change please contact us.
The evening will start outdoors with local jams by True Zion from 5:00pm to 6:30pm. The Dinner and Auction be indoors at the Avila Beach Community Center after the concert.
Tickets are available on Eventbrite.  $100/person or $1000 for a table of eight (which includes eight raffle tickets, priority parking and seating, sweatshirt and party gifts)
Proof of vaccination required to attend.